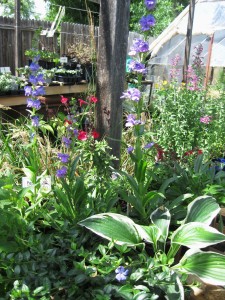 Sunset offers a selection of hardy Colorado-Grown perennials that are grown locally.  So they are acclimated to Colorado conditions to adjust well to your garden.  We choose varieties that we KNOW will grow well here so you can enjoy them for years to come.
In addition to larger plants, check our our budget perennials in 2″ pots.  These starter plants are great if you have a large area to plant or are willing to wait a few years for them to grow to full size.  Look in our herb section too, as some of these plants are also hardy in Colorado.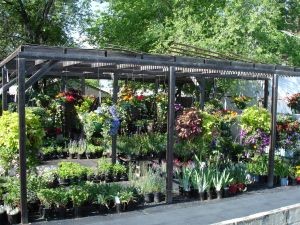 Although many newer hybrids have extended bloom times, perennials are not "ever-blooming" during the season like annuals. So, it's a great approach to mix annuals into your perennial beds (either planted in-ground or in containers) so that you have color all season.
---